Attention
Heel Pain Sufferers

, Free Event For You
Heel Pain Workshop Reveals How to Naturally "Heal" Heel Pain for Good
Tuesday, Apr 21st
6:00 PM
850 Walnut Bottom Road, Suite 306 Carlisle, PA 17013
Enter Your Info Below To Register For The Workshop

We value your privacy and would never spam you
THIS FREE WORKSHOP  IS FOR YOU IF:
1

You suffer with pain on the bottom of your foot or back of your heel when you stand or walk

2

You have stiffness or tightness when you first wake up in the morning…making it hard to take those first few steps

3

You avoid being on your feet for long periods because of problems with your feet

4

You've TRIED EVERYTHING and just want to get back to normal.
What Do Others Have To Say About The Heel Workshop?
"Enjoying Life Again! Before I came to OSPT, I was barely able to walk, very unsteady on my feet, and afraid I was going to fall. Hersh, Sharon, and the entire staff at OSPT made me feel welcome from the moment I walked in the door! They encouraged me, showed me exercises that I could do on my own at home and overall helped me gain confidence in my abilities. I am able to now walk normally, practice yoga, take my dog Sparky for walks and overall enjoy life again! Thank you OSPT!""
Susan C.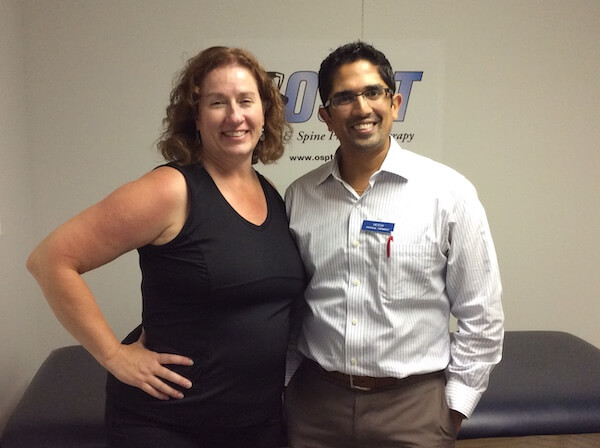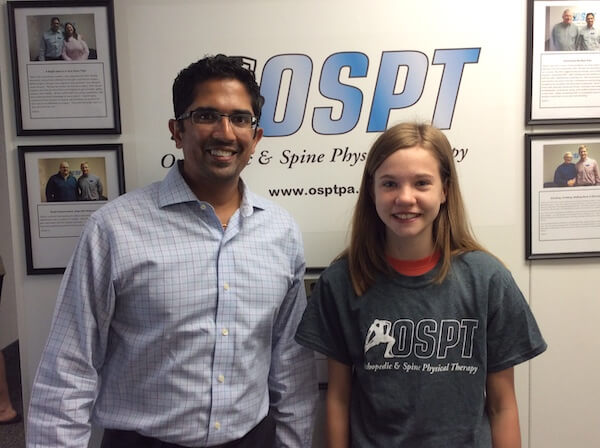 Huge Improvement After Just a Few Sessions! My experience at OSPT has been outstanding. I came here with pain in my ankles and heels which made participating in school sports difficult. Then it was quickly determined that this pain was a result of back problems. After just a few sessions at OSPT, I could see a huge improvement in my ability to do more activities pain free. Thank you OSPT for your help!"
Katryn Y.
All The Pain Went Away. I came for PT because of a heel spur that would not go away. I had extreme pain when I got out of bed and tried to walk. It hurt so bad that I had to hold onto furniture to move. I also had pain when I walked on hard surfaces and after I got up from resting. I started PT and I could tell a difference in my condition by the second week, the pain was not as bad. My condition continued to improve and I had little pain when walking. This improvement continued each week until all pain went away. I also had no issue getting out of bed and walking the first thing in the morning."
Harry K.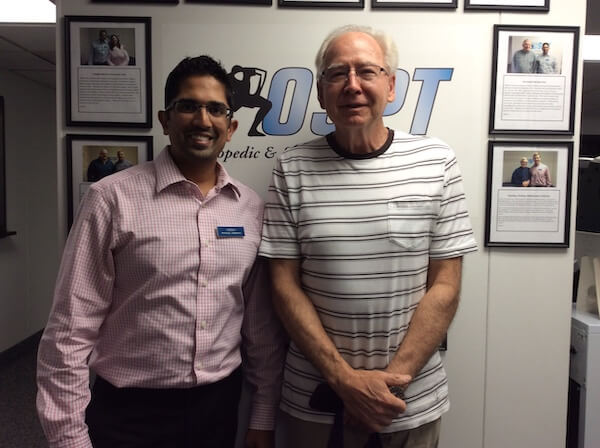 We have limited spots available and space will fill up fast, so register now to avoid missing out.
Enter Your Info Below To Register For The Workshop

We value your privacy and would never spam you