Attention Rotator​ Cuff Pain​ Sufferers! Free Rotator​ Cuff​ Workshop
"New​ Rotator​ Cuff​ Workshop​ Reveals​ How​ to​ Get​ Back​ to​ Normal​ Without​ Medications, Injections​ and​ Surgery..."
Tuesday, Mar 10th
6:00 PM
850 Walnut Bottom Road, Suite 306 Carlisle, PA 17013
Enter Your Info Below To Register For The Workshop

We value your privacy and would never spam you
Go​ to​ the​ Rotator​ Cuff​ ​ Workshop​ and​ Learn:
1

The​ Single​ Worst​ Position​ to​ Sleep​ ​ in​ That​ Causes​ BIG​ Problems​ in​ the​ Shoulder​ and Rotator​ Cuff...

2

The​ #1​ Biggest​ Mistake​ People​ Suffering​ with​ Shoulder​ Pain​ Make​ Which​ Surprisingly Can​ Lead​ to Rotator​ Cuff​ ​ Surgery...

3

The​ Common​ Causes​ of​ Rotator​ Cuff​ Problems...

4

The​ Top​ 3 Exercises​ for​ the​ Rotator​ Cuff...
Who​ is​ the​ Workshop​ For?
The​ Rotator​ Cuff​ Workshop​ is​ for​ people​ suffering​ with​ shoulder​ pain​ who​ are​ looking​ to​ feel normal​ again​ and​ heal​ naturally​ without​ medications,​ injections​ and​ surgery.
Do​ you​ have​ shoulder​ ​pain​ when​ you:
1

2

3

Reach​ behind​ your​ back?

4

5

Reach​ into​ the​ back​ seat?

6

Do​ work​ around​ the​ house​ or​ yard?

7
Enter Your Info Below To Register For The Workshop

We value your privacy and would never spam you
If​ you​ do​ AND​ you're​ looking​ for​ Natural,​ Non-Invasive​ Treatment,​ then​ Save​ Your​ Spot​ for​ the Rotator​ Cuff​ Workshop​ by​ filling​ in​ your​ name​ and​ information.

***Because​ ​of​ space​ limitations,​ the​ Rotator​ Cuff​ Workshop​ is​ limited​ to​ the​ first​ 20 Registrants...
What Do Others Have To Say About The Rotator Cuff Workshop?
""I came to OSPT due to severe pain in my right shoulder. It was affecting my daily life at home in handling many of the heavy lifting chores. On a recent trip to visit my parents I needed to help carry their bags and also help them in and out of the car. I would not have been able to do that 6 weeks prior due to the condition of my shoulder. Even though I was not fully through my PT I was still able to help them. OSPT did an excellent job getting my shoulder back in working shape. I would recommend them to anyone looking for a PT provider.""
James Mattaboni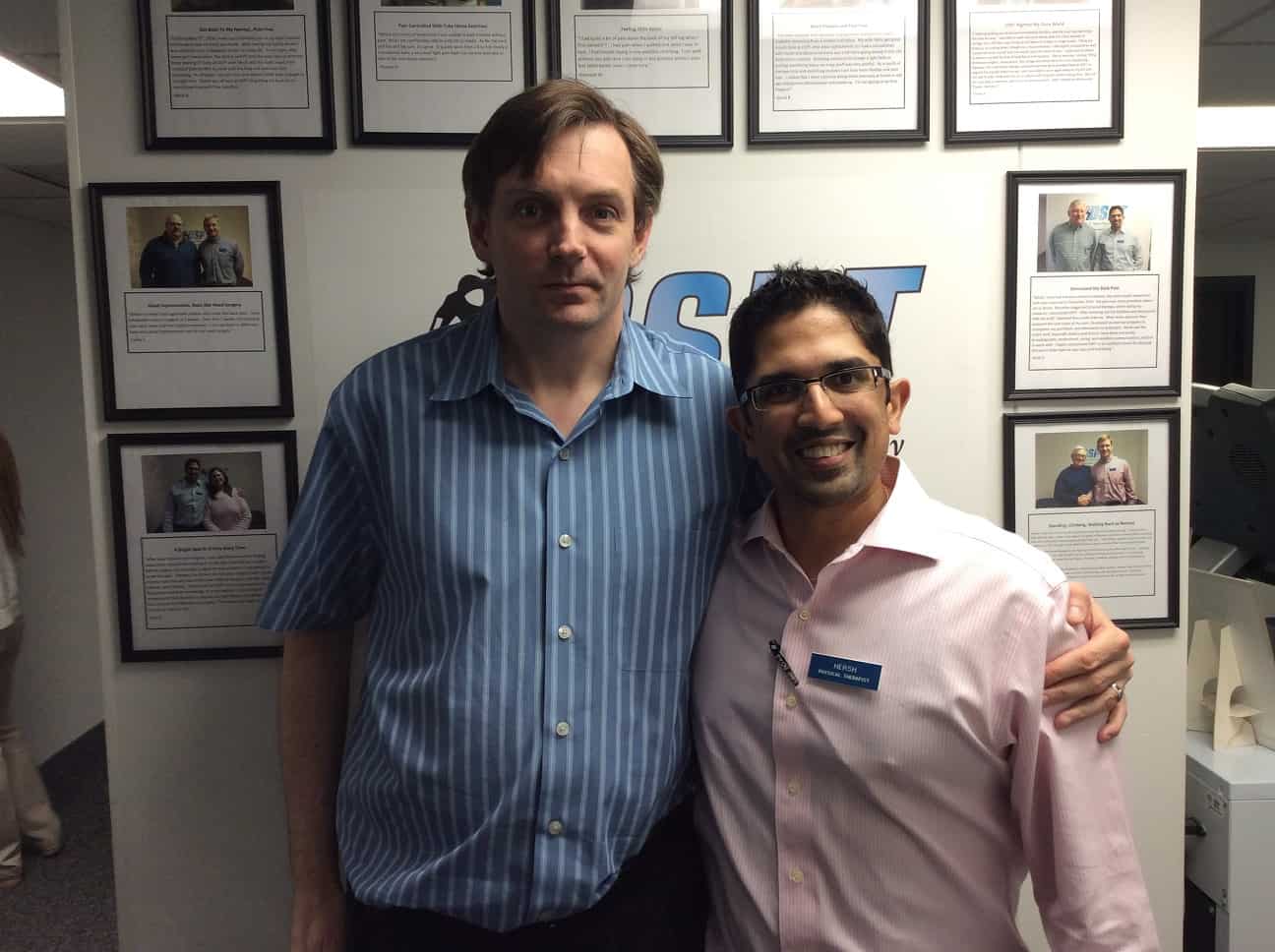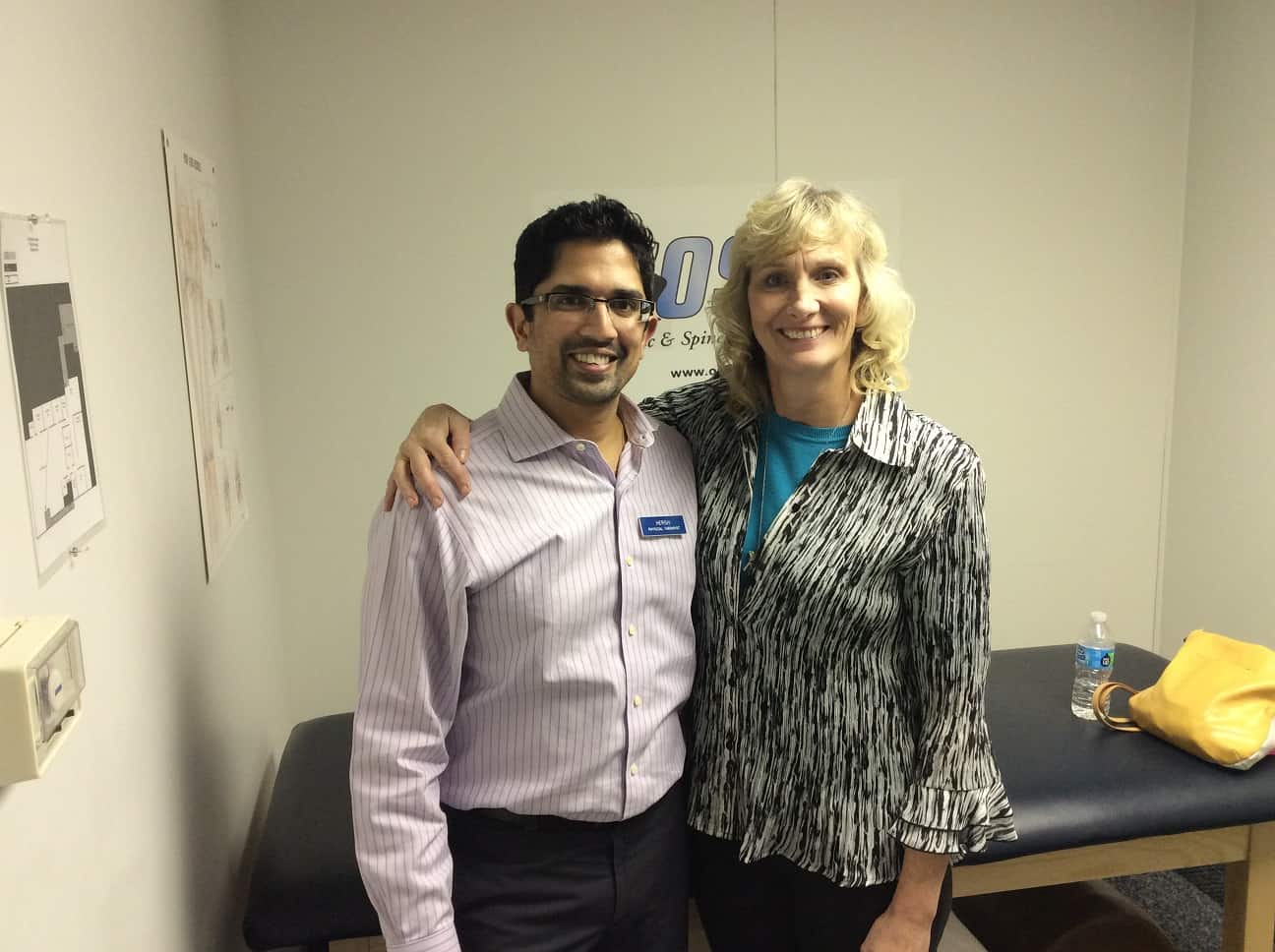 "When I started treatment here I was in extreme pain in my left shoulder. I was unable to lift my arm above my shoulder. After the second session my pain was gone and my range of motion was improving. Hersh was able to pinpoint the pain was actually my neck issue from a previous surgery and my repetitive looking down and constant use of arms as a Wellness Reflexologist. I am super excited to be back to normal and learned how to keep my shoulder and neck healthy! Excellent team of therapists and will definitely recommend my clients here!"
Gayle Vallie
"I had trouble sleeping on my left side due to pain in the shoulder. I had trouble with my follow through of my golf swing. Everyone here is very good to work with. Everything seems to be back to normal. I can sleep on my left side and my golf swing is back to normal. Enjoyed my time here. Thanks everyone."
Jack Runyon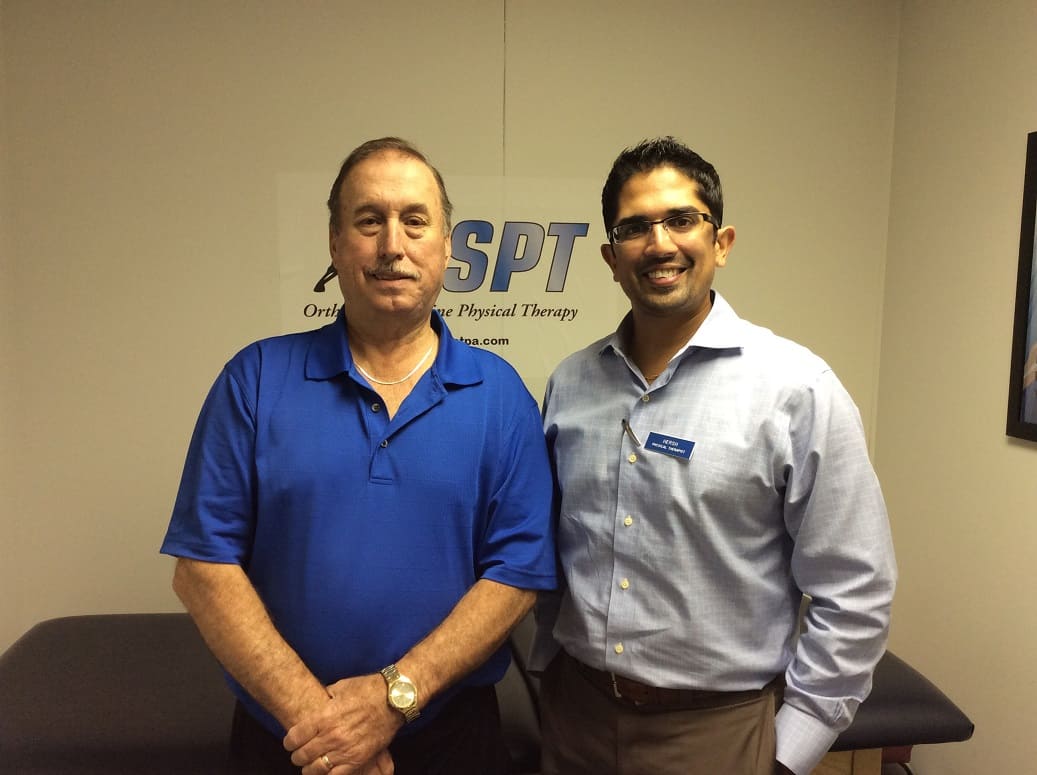 We have limited spots available and space will fill up fast, so register now to avoid missing out.