Attention Severe Back Pain Sufferers, Free Event For You
Get Back to Normal Naturally Without Medications, Injections or Surgery.
Tuesday, Mar 31st
6:00 PM
850 Walnut Bottom Road, Suite 306 Carlisle, PA 17013
Enter Your Info Below To Register For The Workshop

We value your privacy and would never spam you
Go to the Lower Back Pain Workshop and Learn:
1

The Biggest Mistake Low Back Pain Sufferers Make

2

The Three Most Common Causes For Low Back Pain

3

Three Strategies to Reduce Back Pain
Who​ is​ the​ Workshop​ For?
The​ Low Back Pain Workshop​ is​ for​ people​ suffering​ with​ low back pain​ who​ are​ looking​ to​ feel normal​ again​ and​ heal​ naturally​ without​ medications,​ injections​ and​ surgery.
Do​ you​ have​ back ​pain​ when​ you:
1

Sit for long periods of time?

2

3

4

5

6

7

Do​ work​ around​ the​ house​ or​ yard?

8
What Do Others Have To Say About The Back Pain Workshop?
""I had trouble with lower back pain, in which I couldn't sit or stand at all without feeling pain in my back. Couldn't sleep well, or at all with the constant pain. Was not able to lift anything and had trouble going up and down the stairs. After my visits here, I can truly say, I am free from that pain. Thank you again. It truly feels good to be back to normal again and enjoying life.""
Cynthia P.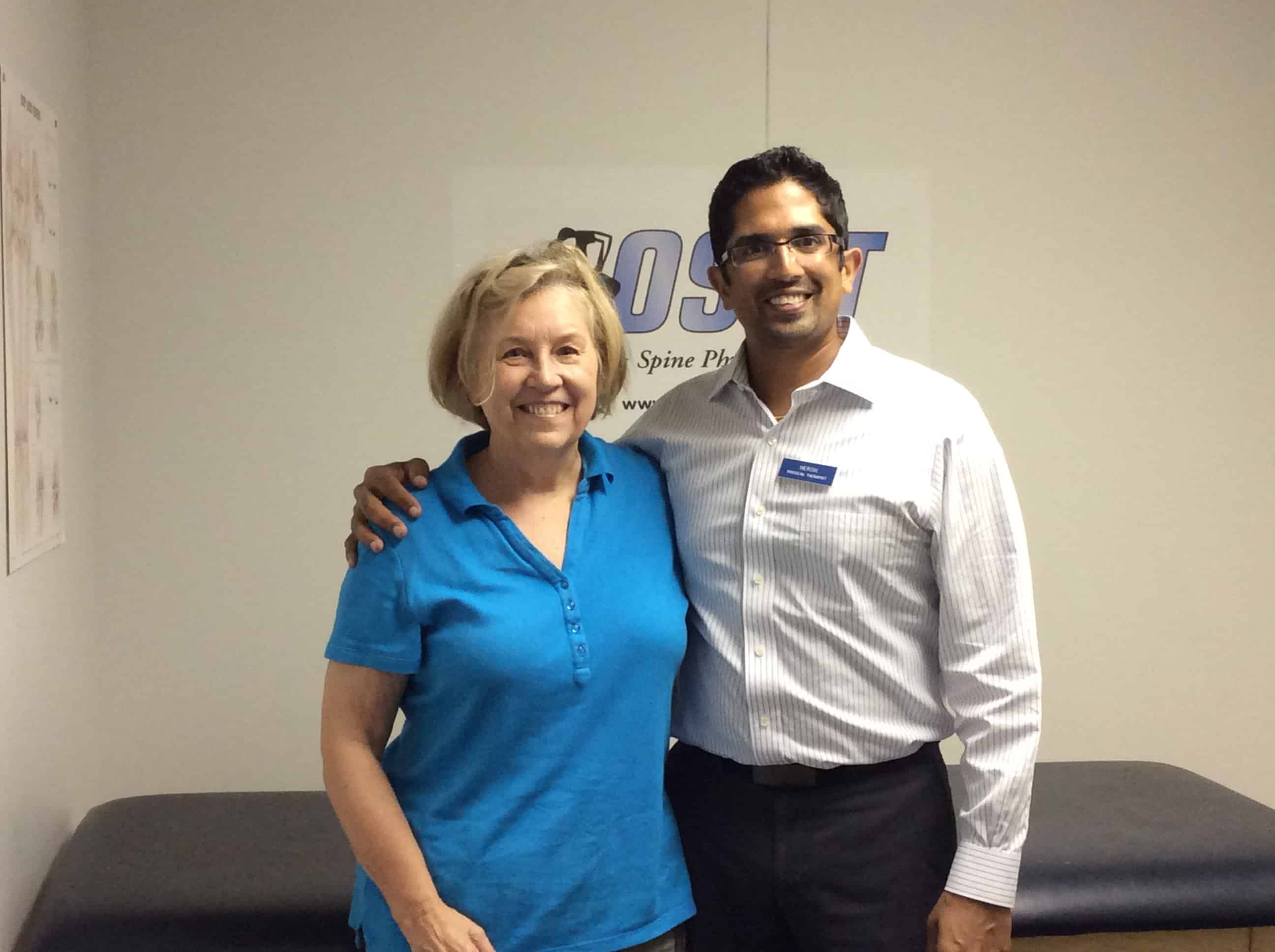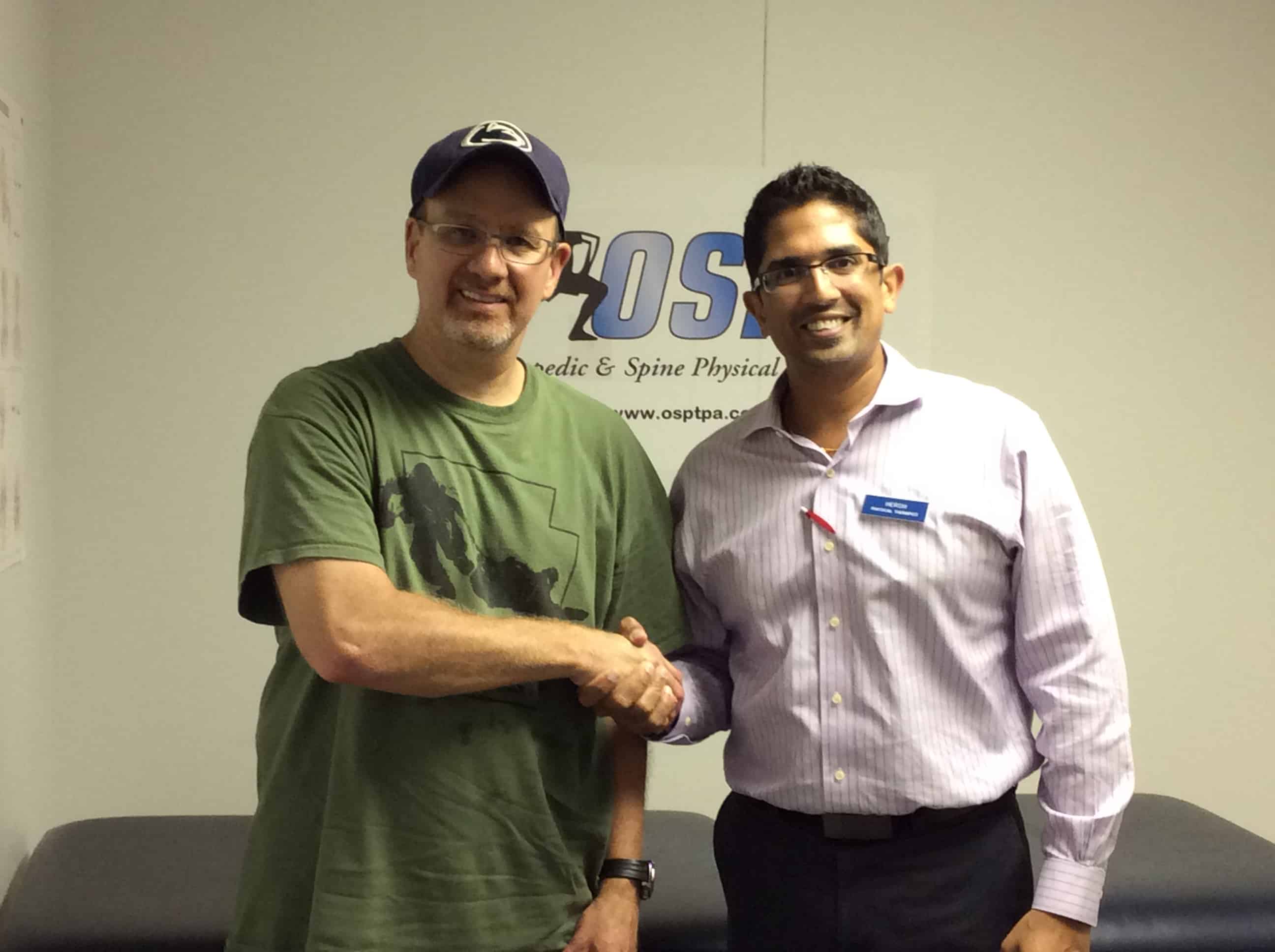 "I came to OSPT with moderate nagging sciatica and lower back pain. After 9 sessions my pain slowly subsided and has finally gone away to the point I can now resume my normal active lifestyle. Before therapy I had trouble driving long distances to and from work with lower back pain. I had problems riding my motorcycle. In fact, it was parked for a month since my pain was severe enough I could not even climb on the seat. Recently I rode 10 hours, for over 300 + miles, without pain. Pretty awesome considering when my back went out I was bed ridden for 5 days. I was tired of doctor prescribed pain pills and was looking for a more comprehensive protocol to get fit and more flexible. Hersh and company helped me tremendously….Thank you!"
Eric S.
"Before coming here, my right knee would sometimes be weak or as much as painful. Although I had been exercising regularly I also would have discomfort & pain in lower back while kneeling & planting this Spring/Summer. Also had some difficulty walking past 20 minutes or lifting heavier objects and carrying groceries. Since current therapy, completely painfree in above activities. Thanks to my physical therapist, Hersh Shukla, and his fine staff."
Nancy P.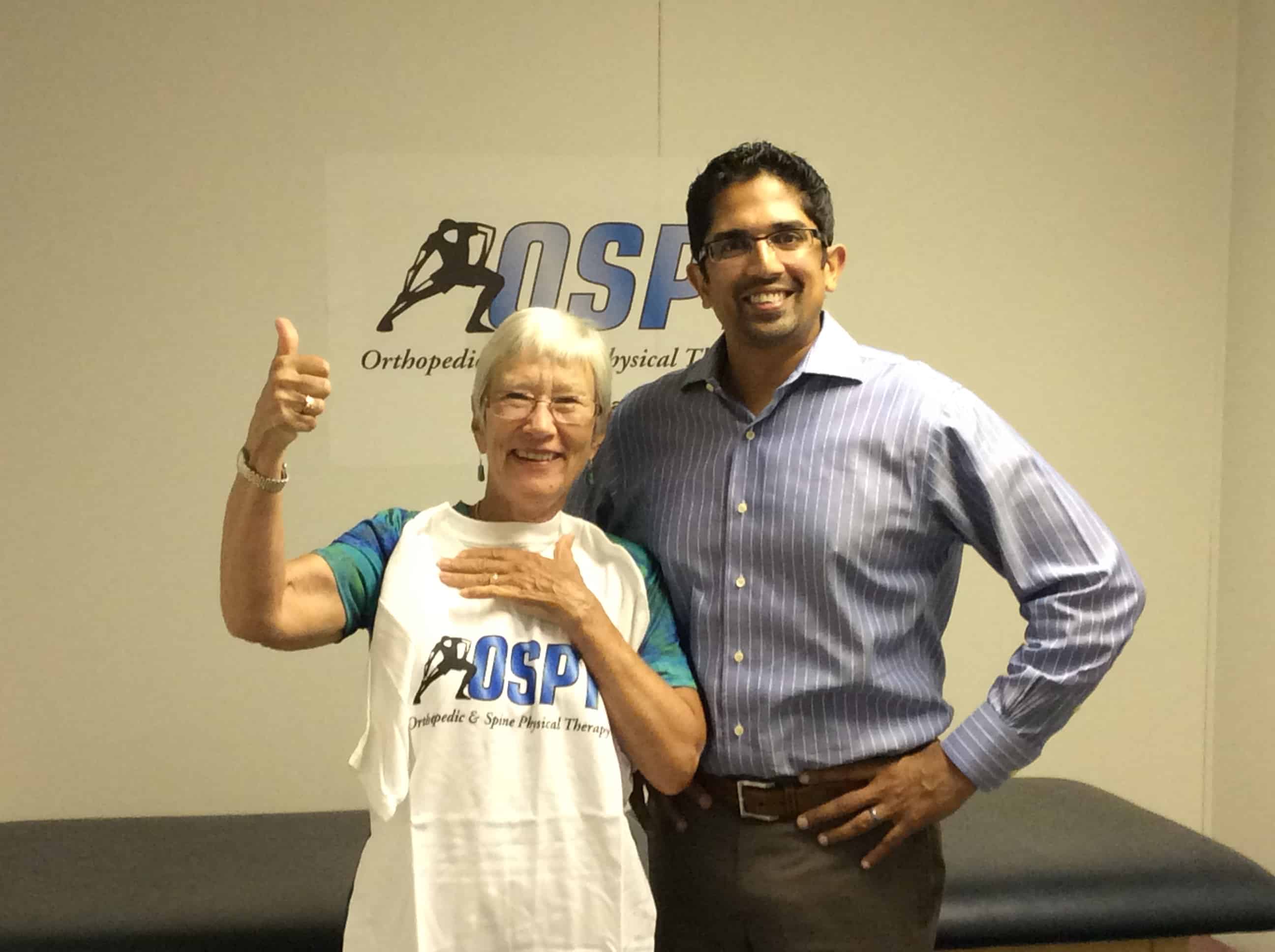 We have limited spots available and space will fill up fast, so register now to avoid missing out.
Enter Your Info Below To Register For The Workshop

We value your privacy and would never spam you